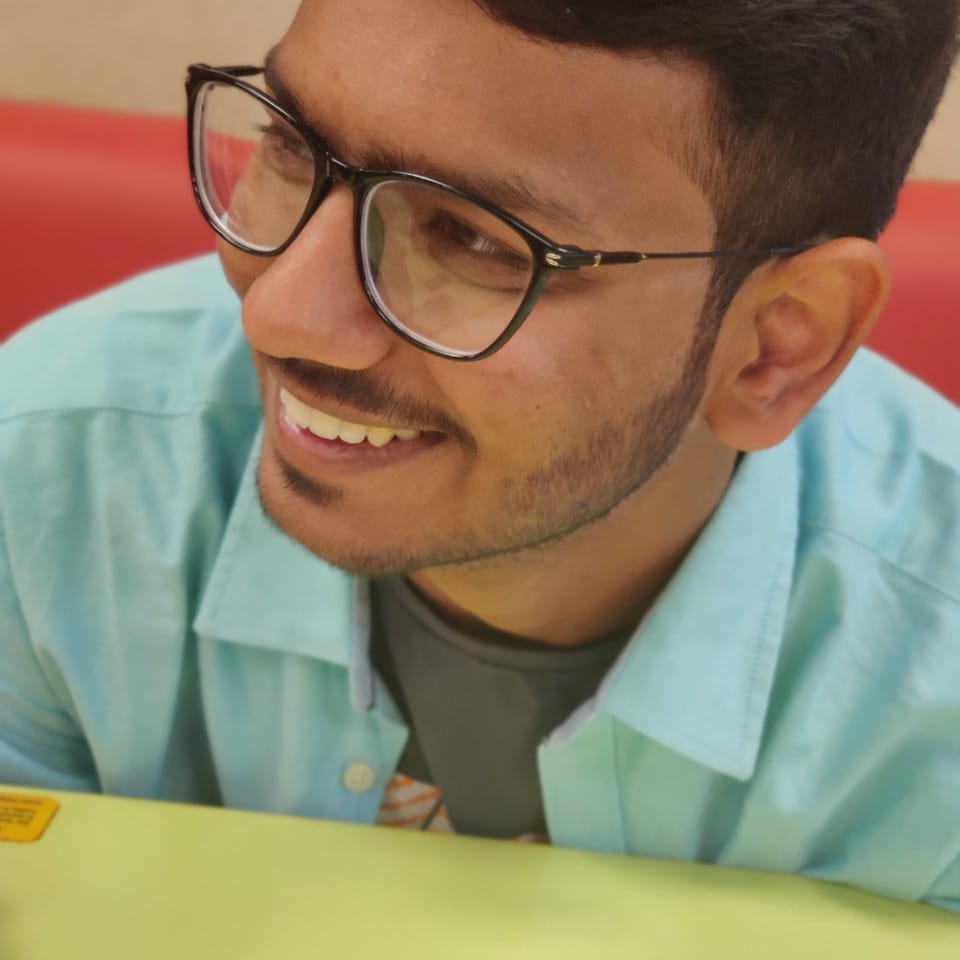 Ishan Goel
Simon Fraser University
My FT experience was excellent and very smooth from the beginning till the end. IR cell made the application and shortlisting steps seem like a cakewalk as I was really confused at that time on how to apply for an FT. The internship was regarding grouping different segments of the human genome using unsupervised learning. I really enjoyed working with the professor and the whole team at Simon Fraser University as everyone was very friendly and understanding. This goes without saying that I learned a lot there and it was once in a lifetime experience to work with such amazing people.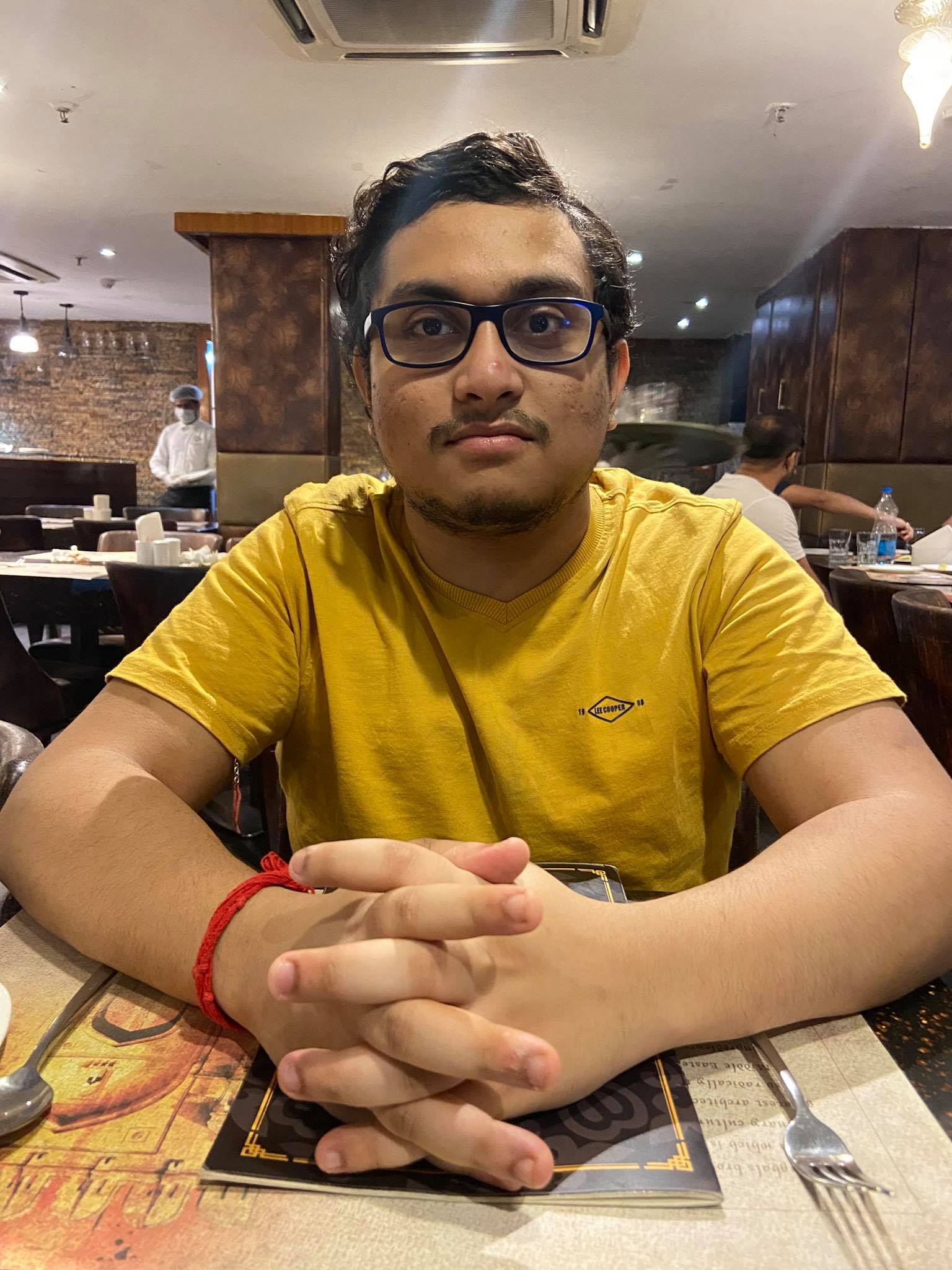 Hrituraj Dutta
University of Strathclyde, Scotland
First of all, it was an enriching experience to have an FT. In my internship, we had a team consisting of interns, Research Scholars and profs of the University Of Strathclyde and Democritus University of Thrace, Greece. It was a sort of joint project between the universities. I personally got to learn a lot from other people coming from different backgrounds. More importantly, I actually understood how to apply the theory we learn in a regular classroom to different problems at hand pertaining to the relevant domain. Loved the brainstorming sessions that were there. My only regret is due to COVID it was a remote internship else we would have been able to work in the fantastic lab.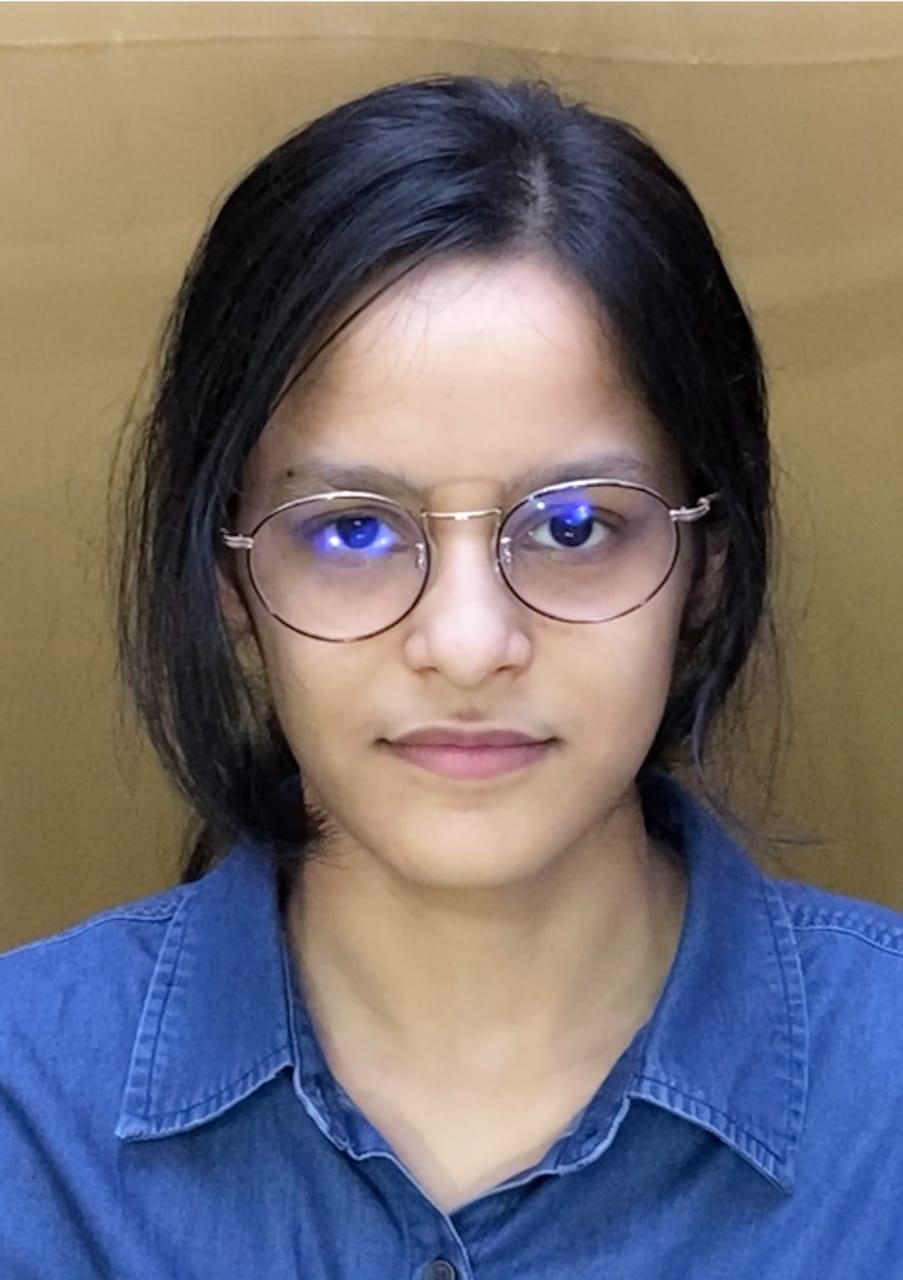 Abhikhya Tripathy
Brown University, Rhode Island, USA
My FT experience was definitely a major learning point for me. Through working on a field of my interest that was challenging yet exciting, I was pushed to develop new and diverse skills. My research supervisor was kind and helpful throughout the entire internship. She's also a really interesting person, and I learnt a lot from her and her Research Group. Through attending meetings and talks, I was exposed to the research domains of each member of the Research Group. I believe that this kind of exposure provides clarity in planning about the future of one's career. Applying through the FT Portal made the process very systematic and streamlined, and it made sure that we got timely updates and notifications.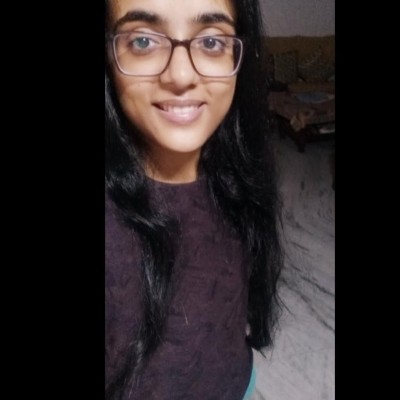 Kaushiki Dixit
University of British Columbia, Canada and Technical University of Munich, Germany
I completed the foreign training program and it has been an incredibly enriching experience. I got to be a part of two foreign training internships. From May to July, I worked as an intern at the University of British Columbia, Canada. Since August, I have been working as a DAAD WISE Scholar at the Technical University of Munich, Germany. The topic that I was researching at UBC Canada was the feasibility analysis for non-invasive diabetes monitoring. My research topic at the Technical University of Munich is related to machine learning and computer vision in remote sensing.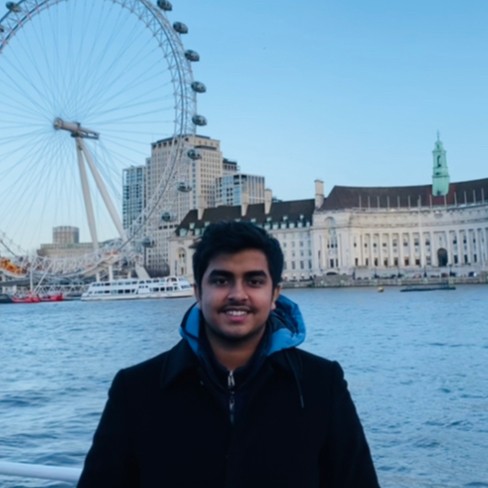 Aryansh Singh
Harvard Business School, USA
I interned at Laboratory for Innovation Sciences at Harvard (LISH) at Harvard Business School under Dr. Ruiquing Cao who is a postdoctoral researcher. My topic is Innovation Sciences in the field of the Visual Art Ecosystem. We analyze recent developments and innovations in a particular field that can revolutionize the entire field. The fields of study here could be Crowdsourcing and Open Innovation, Data Science and Artificial Intelligence Development, Science of Science, Technology Commercialization, and Business of Sports.