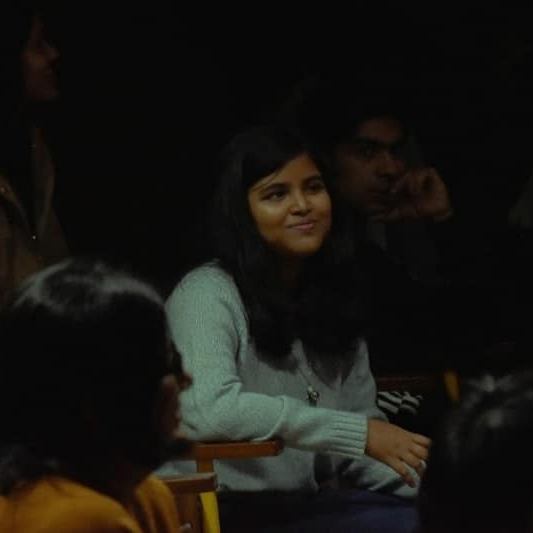 Koushiki Dasgupta Chaudhuri
London South Bank University
a great learning experience while doing an FT at LSBU. The professor was extremely friendly, approachable and helpful. We used to have weekly meetings with all the interns under the professor where we used to present our progress for the week. This helped streamline and organise our projects better. We also had one on one meetings with the professor weekly. The professor expected a certain degree of initiative and ability to work independently from the student, but he was always ready to help us whenever we were stuck. I ended up writing a research paper on my project, which is currently under review by Applied Intelligence Springer. The FT helped me build a really nice relationship with him, and he has been incredibly helpful in guiding my research career further.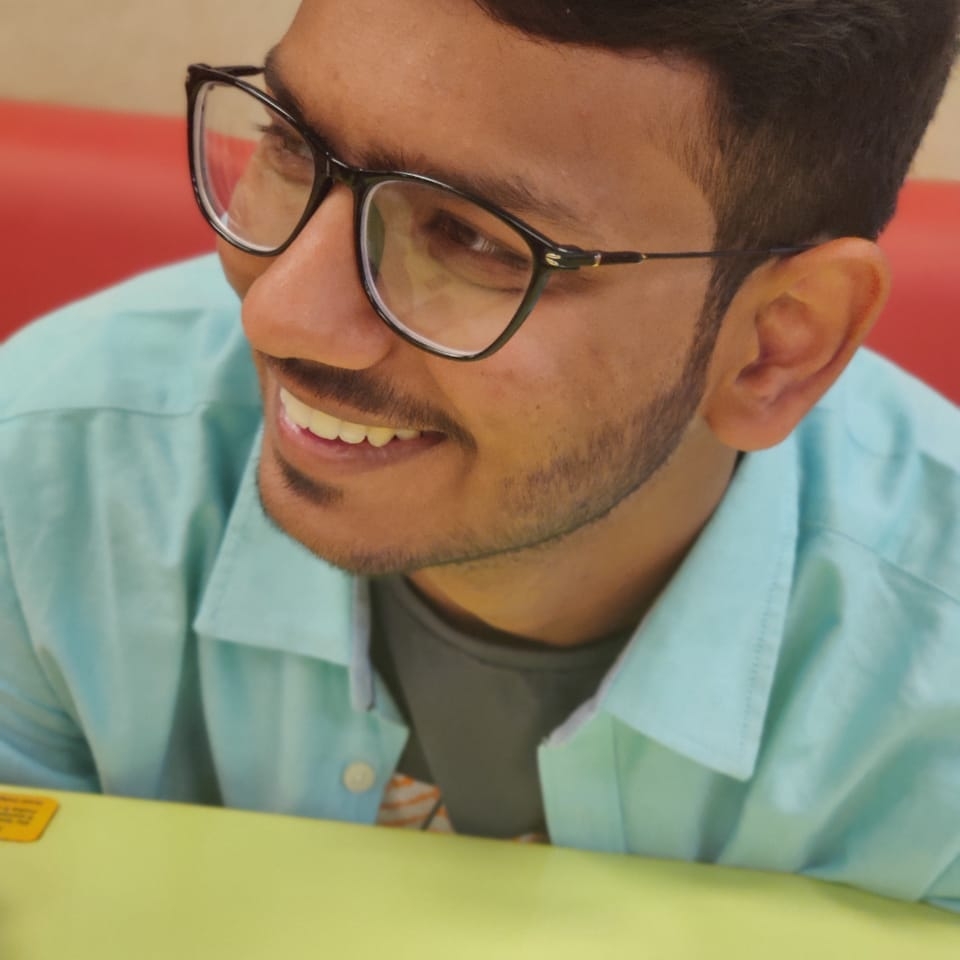 Ishan Goel
Simon Fraser University
My FT experience was excellent and very smooth from the beginning till the end. IR cell made the application and shortlisting steps seem like a cakewalk as I was really confused at that time on how to apply for an FT. The internship was regarding grouping different segments of the human genome using unsupervised learning. I really enjoyed working with the professor and the whole team at Simon Fraser University as everyone was very friendly and understanding. This goes without saying that I learned a lot there and it was once in a lifetime experience to work with such amazing people.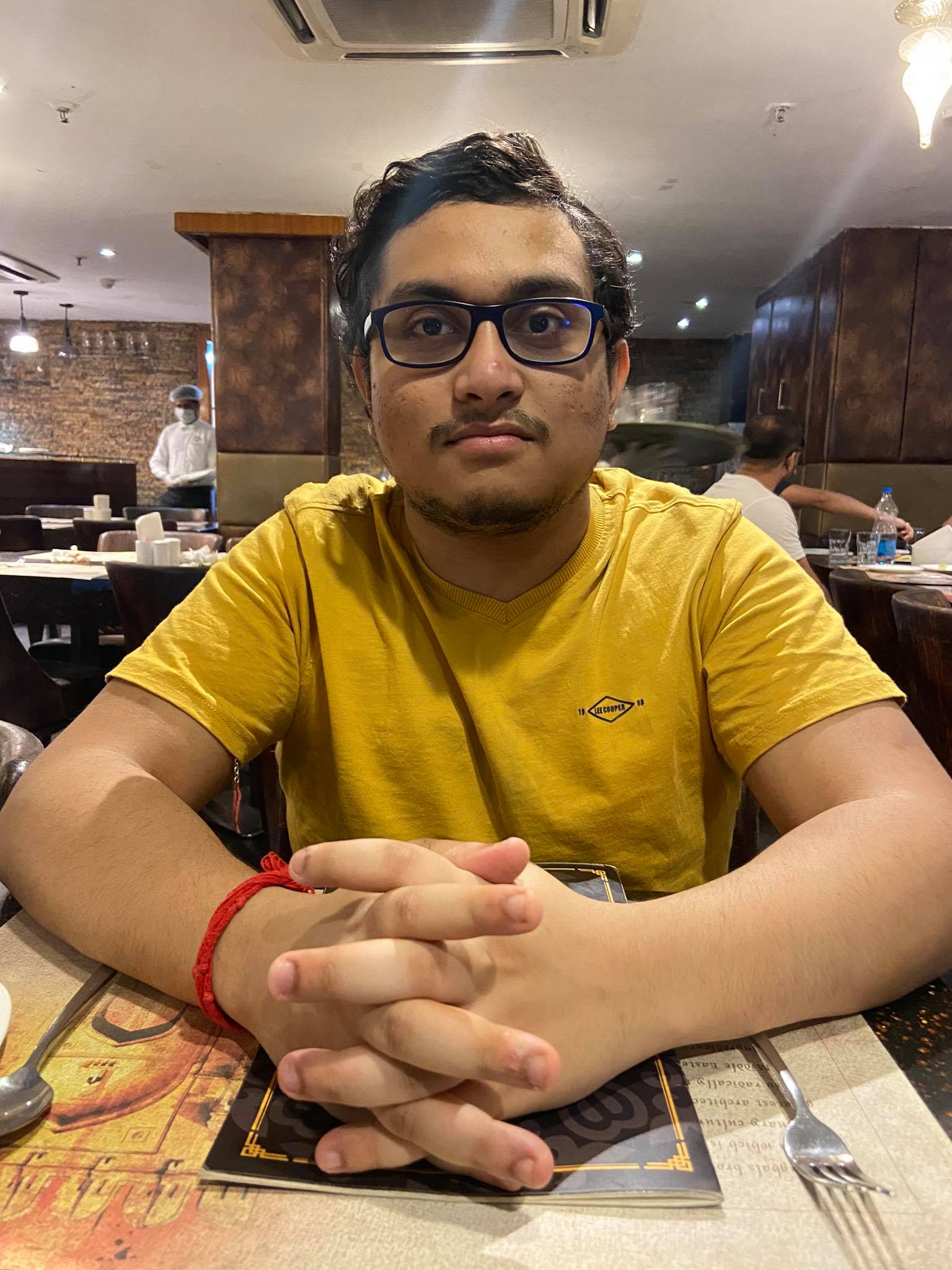 Hrituraj Dutta
University of Strathclyde, Scotland
First of all, it was an enriching experience to have an FT. In my internship, we had a team consisting of interns, Research Scholars and profs of the University Of Strathclyde and Democritus University of Thrace, Greece. It was a sort of joint project between the universities. I personally got to learn a lot from other people coming from different backgrounds. More importantly, I actually understood how to apply the theory we learn in a regular classroom to different problems at hand pertaining to the relevant domain. Loved the brainstorming sessions that were there. My only regret is due to COVID it was a remote internship else we would have been able to work in the fantastic lab.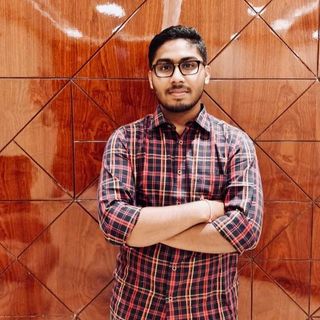 Hardhik Mohanty
University of New Brunswick, Canada
Foreign Training Program, IR cell did an excellent job of floating high-quality projects from top-ranked foreign universities. Having exhausted my chances at Mitacs GRI and Summer@EPFL, I was left with really few other options. At this point in time, FTP, IR cell helped me to apply for a project offered by the University of New Brunswick. The foreign professor who supervised our project is a leading researcher in the field of cybersecurity. Under his supervision, we were introduced to the cutting-edge methodology involving ML and DL techniques being applied in darknet traffic classification. We had weekly meetings and presentations. The research experience was really enriching and I would like to convey my heartfelt thanks to the entire IR cell.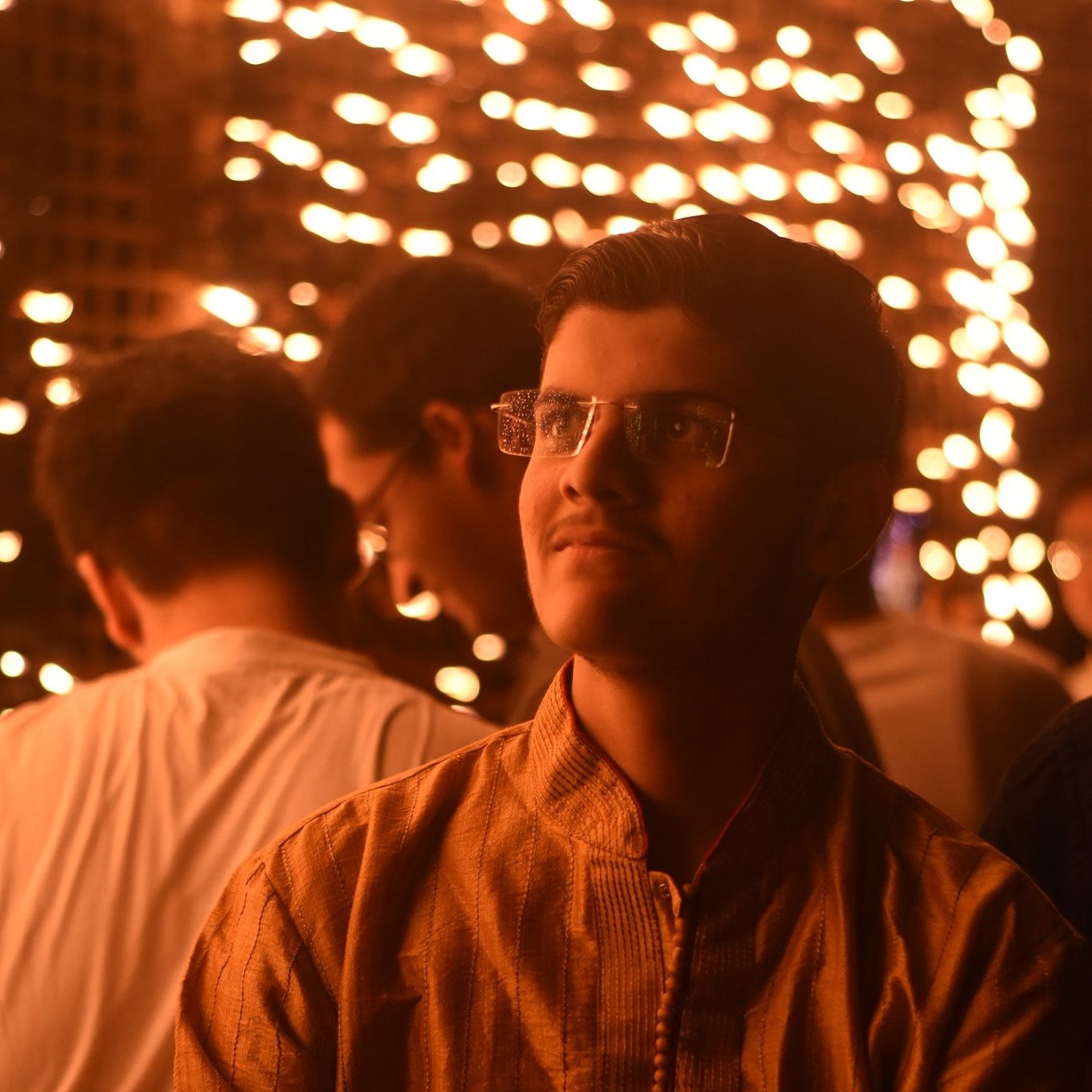 Aditya Girish Pawate
Stanford University
It was an enriching and great learning experience for me. I applied deep learning concepts to regulatory genomics and found it very interesting to work at the department of genomics, Stanford University. International exposure is very essential for the holistic development of an individual and I think IR Cell has done a good job in providing such experience to the KGP community.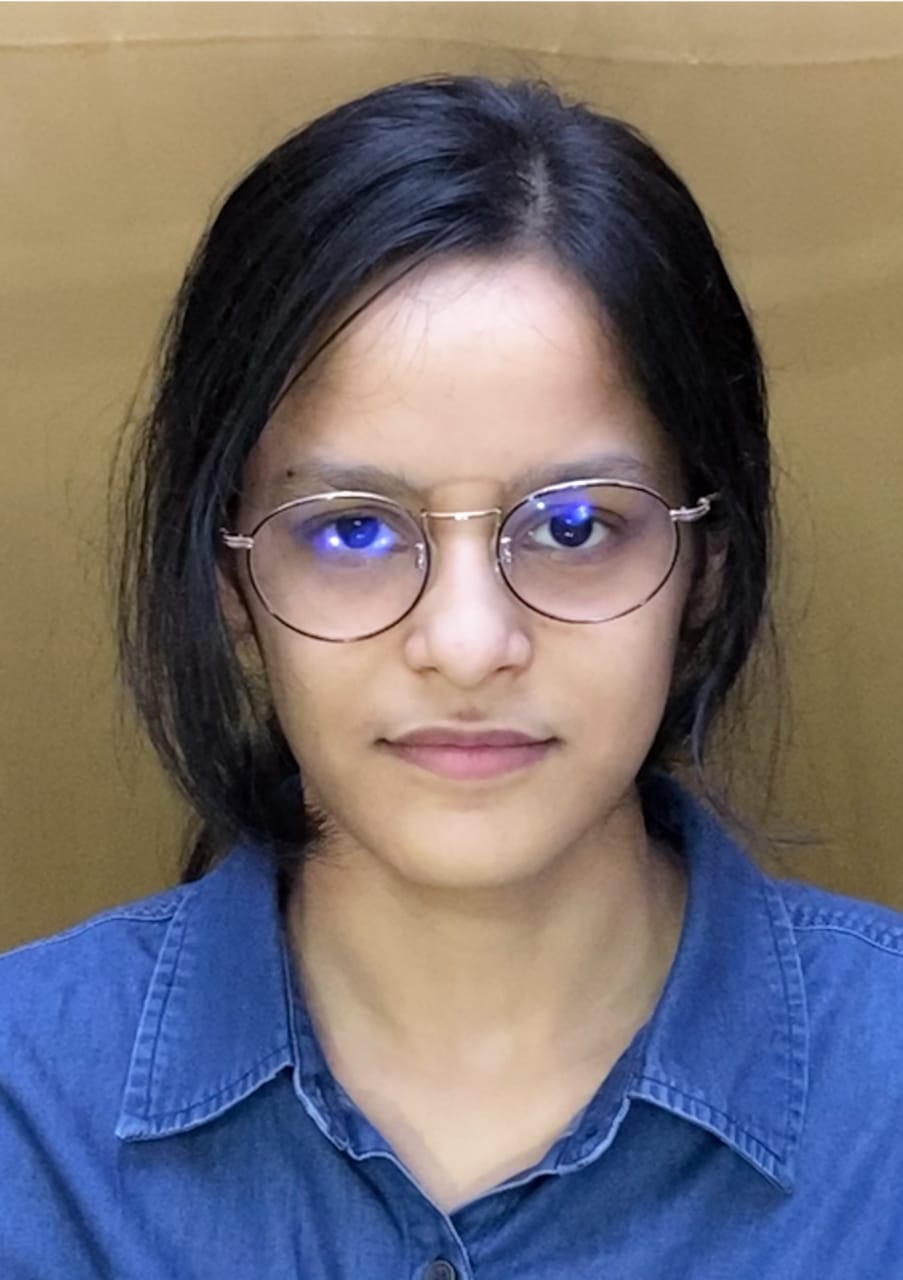 Abhikhya Tripathy
Brown University, Rhode Island, USA
My FT experience was definitely a major learning point for me. Through working on a field of my interest that was challenging yet exciting, I was pushed to develop new and diverse skills. My research supervisor was kind and helpful throughout the entire internship. She's also a really interesting person, and I learnt a lot from her and her Research Group. Through attending meetings and talks, I was exposed to the research domains of each member of the Research Group. I believe that this kind of exposure provides clarity in planning about the future of one's career. Applying through the FT Portal made the process very systematic and streamlined, and it made sure that we got timely updates and notifications.